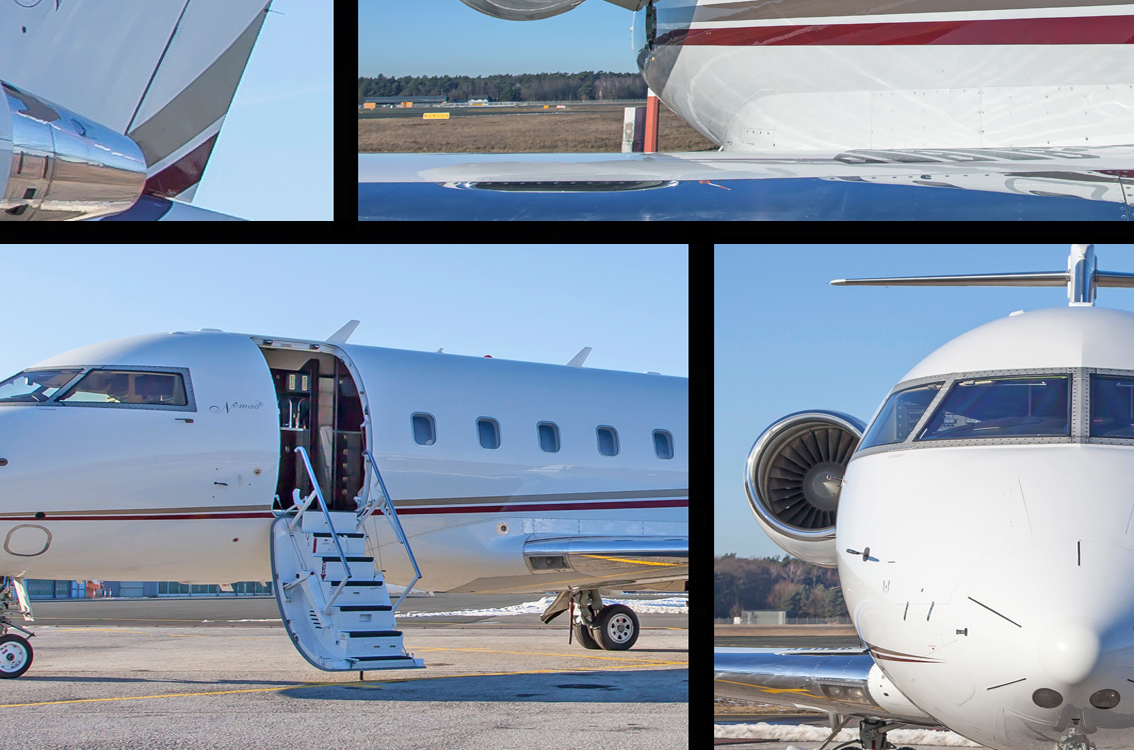 The 6 Steps of Sourcing an Aircraft
In our last article, we discussed the importance of having a knowledgeable and professional broker to navigate the complexities of sourcing an aircraft. Here, we have an in-depth exploration of the specific steps of this complex process ...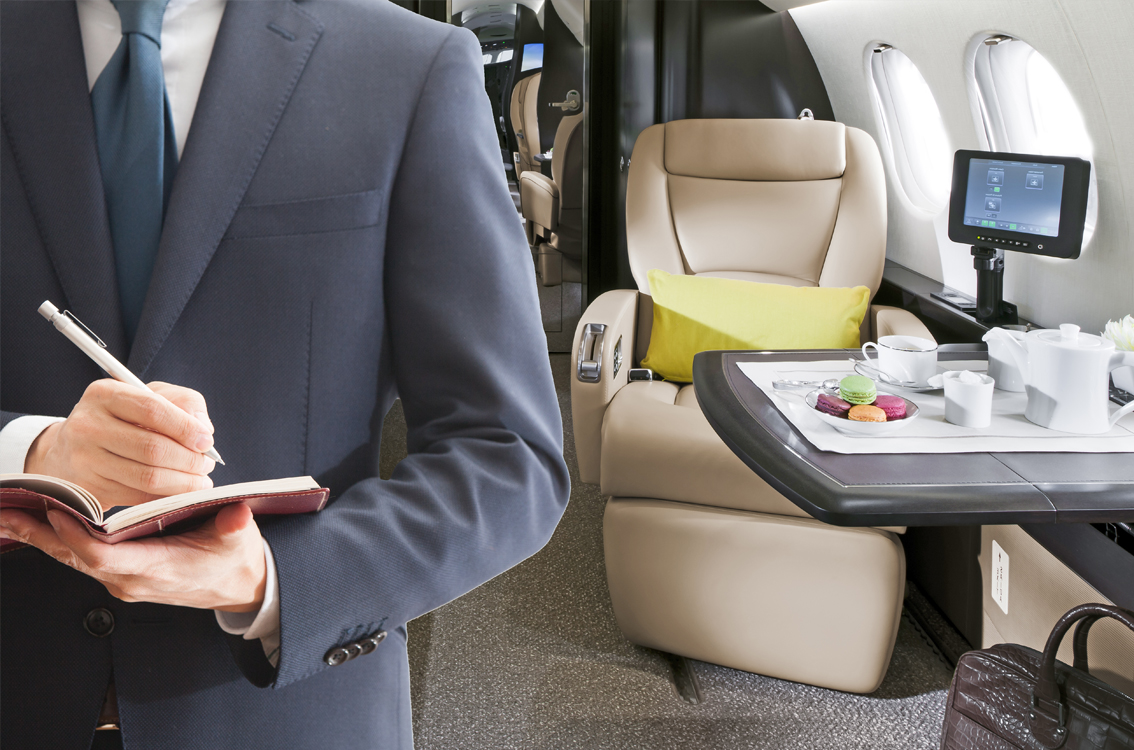 Sourcing an Aircraft
Flying business jets has been an essential activity for the majority of developed corporations for quite some time. Therefore, the purchase of your own corporate jet or turboprop logically looks as the proper further step ...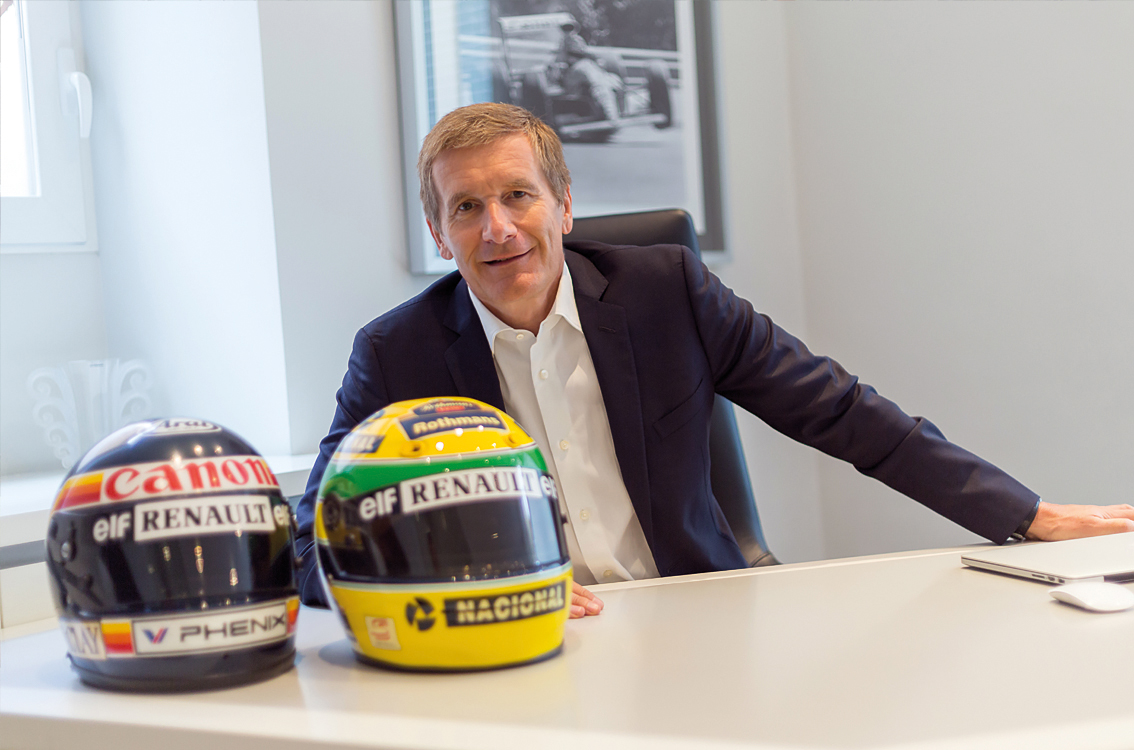 Boutsen Aviation Beginnings...
In the words of Founder & Chairman Thierry Boutsen: "Life has provided me with daunting challenges throughout my career, but my competitive nature has always spurred me to confront them head on. The Williams Renault in the poster behind me is a constant reminder of a certain hot August day in 1990 on which, after seventy-seven laps in first position from start to finish, I won the Formula 1 race in Hungary..."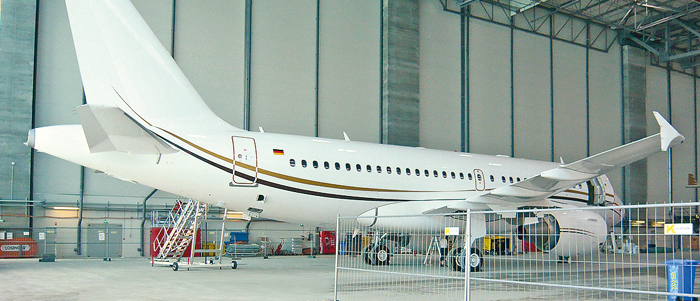 What You Need to Know about the Pre-Purchase Inspection (PPI)
The Pre-Purchase Inspection (PPI) is one of the most critical steps when beginning the buying process of a pre-owned aircraft. The PPI is an aircraft survey, or Due Diligence, which will allow the buyer to inspect the aircraft and verify its condition, its maintenance status and history, and to make sure it is in an acceptable condition. It is best to perform this inspection as early as possible in the transaction, generally just after the signature of the Aircraft Purchase Agreement (APA) for the APA determines the scope of the PPI. But what goes into this inspection? While you should leave the highly technical details to your broker and technicians, it is helpful to have a basic understanding of all the criteria of this important process...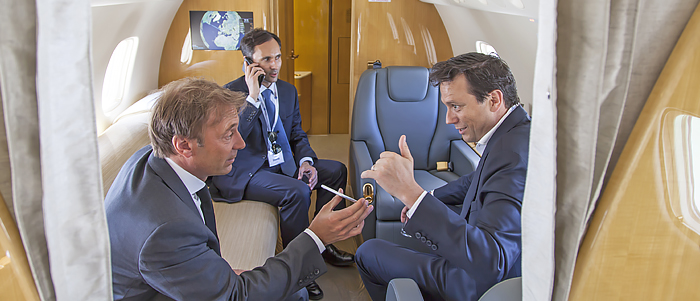 What to Ask Yourself Before Purchasing or Selling an Aircraft:
We have the Answers!
Purchasing or selling a private aircraft can be a daunting task, and there are a number of questions you should ask yourself as you begin the process. By thinking about these questions, you can be sure that you are well-prepared for the technical, administrative, and legal aspects of the transaction ahead...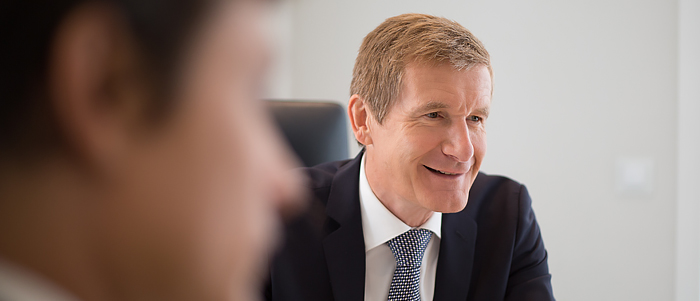 Welcome to the Expert's Corner!
November 25, 2016 - Monaco - Welcome to The Expert's Corner, the new online journal publication by Boutsen Aviation. Aircraft transactions can be complicated, between the legal, commercial, technical, and administrative elements...